The World of Social Media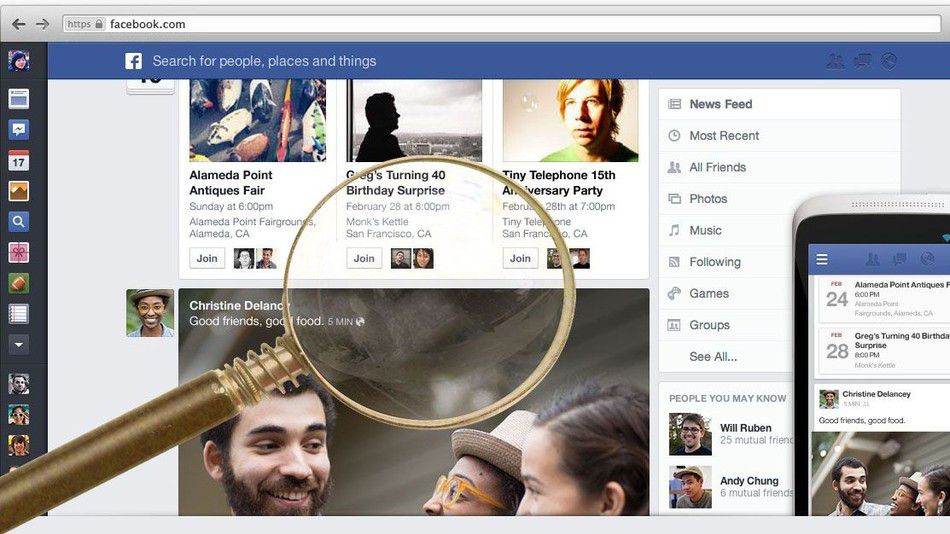 The World of Social Media
In todays society, the American life is constantly being affected by media. One of the largest and most impactful avenues for media is through social media. Many individuals have Facebook accounts they typically check at least daily; some people may even check it multiple time in a single hour. In our modern society it is extremely easy to stay connected no matter a person's location. Through the utilization of smartphones; social media, such as Facebook, is now always at our fingertips. This allows us to always be connected and continuously informed on the latest news.
Facebook News
Facebook offers users the ability to see a large variety of items on what is known as their news feed. Some of these items include; friends and family status updates, photos, internet links, videos, application activities, pages of interest, and groups they are in or could potentially become part of. With the use of Facebook, individuals can see a large variety of news on their feed and so many other items. This is a top feature that Facebook has to offer users because it allows people to always be up-to-date with what is happening around them, as well as, keeping them informed about news throughout the world.
Facebook Has More To Offer
Although Facebook was originally founded as a social networking site in 2007; it has since evolved into a more all encompassing social media site. It now offers users a larger variety of services; including those status updates, photos, links, videos, pages, and groups. This has helped people not only stay connected with others, but also keep them current on the latest news developments. Facebook has a lot to offer users and is worth a test for anyone looking to stay connected and informed on daily news.
If you want to know more ideas click on facebooknews.
Commentaires